Talking to your doctor about PIFELTRO
Only you and your doctor know what treatment is right for you.
Here are some questions you can use to start a conversation
How will my treatment fit into my routine?

What side effects could I experience?

Could my HIV-1 treatment impact my weight?

Can I still take other medicines with my HIV-1 medicine?
Do I need to eat when I take my HIV-1 medicine?

Are there other health risks my HIV-1 treatment could cause?

Can my HIV-1 treatment raise my bad cholesterol?
An additional treatment consideration
Keeping a healthy weight is an important part of taking care of your health. Talk to your doctor about how PIFELTRO may affect your weight.
Resources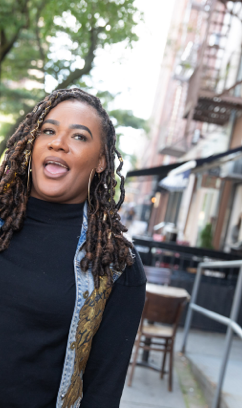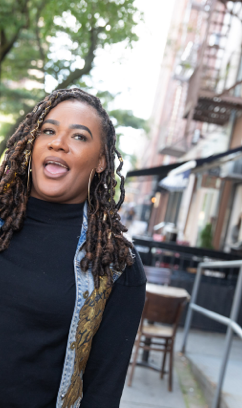 Talking to your doctor
A discussion guide of questions you may want to consider when speaking with your doctor about PIFELTRO.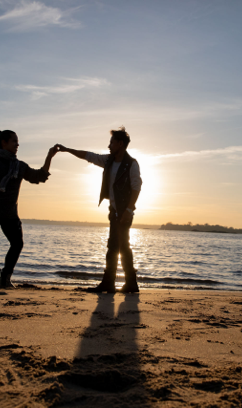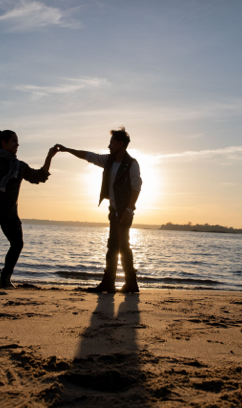 Digital brochure
Information on taking PIFELTRO, HIV-1 and your health, safety information, questions to ask your doctor, and more.
The Department of Health and Human Services (HHS) treatment guidelines
The Department of HHS guidelines support changing HIV-treatment regimens for several reasons, including food requirements, side effects, and drug-drug interactions.